Tarp Nation Offers Effective and Efficient Tarp Replacement Services all Over Florida.
One of the toughest and most adaptable fabrics in existence is the tarp. Homeowners often use tarps to shield their homes from the disastrous effects of natural calamities like storms and heavy rain, which can seriously damage the roof of a house or building. Fortunately, a tarp comprises high-end materials that serve as water and UV-resistant.
However, tarp replacement in Fort Lauderdale is vital after years of use. A new or replaced tarp can also give homeowners numerous advantages, such as enhanced safety. 
Therefore, with the attempt to restore the effectiveness and quality of tarps, residents of Florida can choose to avail the services of Tarp Nation for efficient and effective tarp replacement in Fort Myers. 
Our company strives to provide our clients with the best possible assistance in protecting their homes and properties.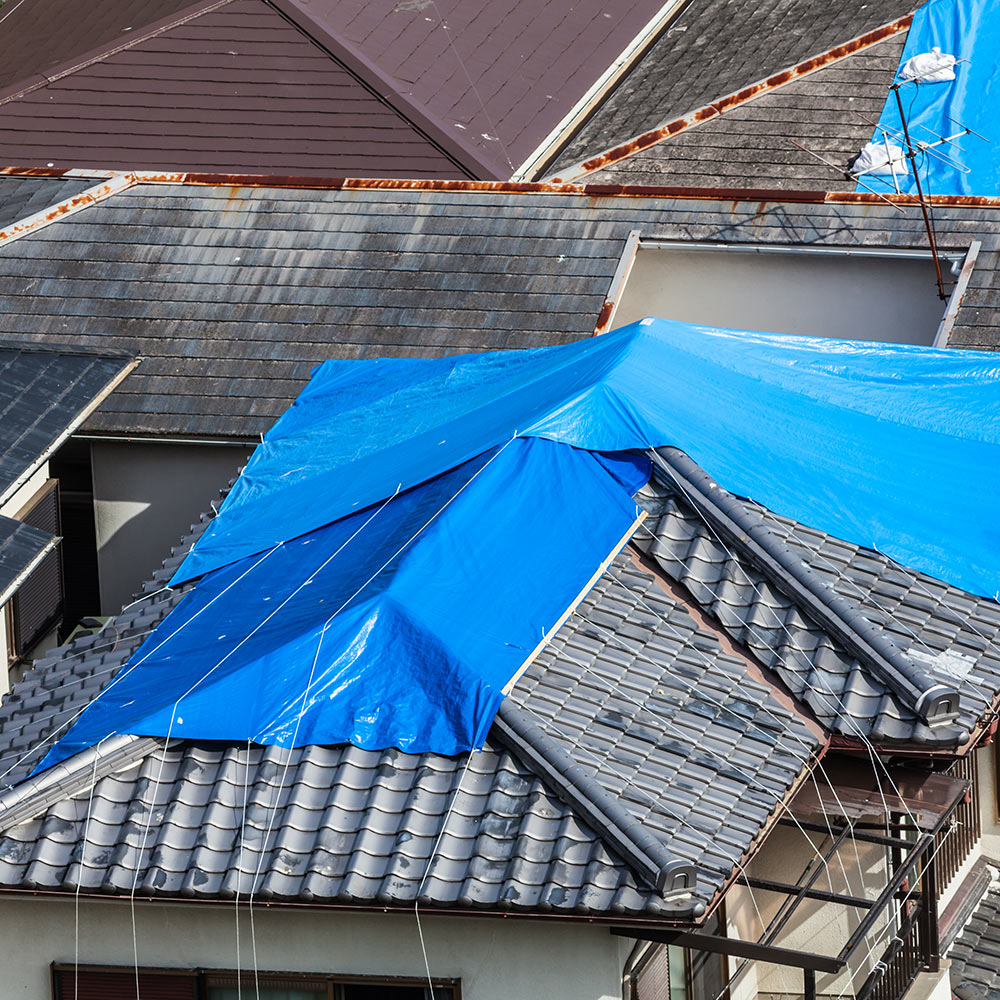 Top 3 Signs to Opt for Roof Replacements.
Tarps are often degraded over time due to everyday use and exposure to natural and man-made elements. This is why homeowners must know when to plan for tarp replacement Orlando. Considering this, Tarp Nation provides its readers with three essential signs for consideration. 
After installation, homeowners must check every once in a while to see if their protective coverings are still durable and flexible to maintain. However, remember that a Tarp starts showing signs of wear if you find it becoming stiff, brittle, or difficult to fold. Hence, if immediate tarp replacement in Fort Myers is not done, the material will become challenging and lose some of its efficacy.
Homeowners in Florida can contact Tarp Nation for reliable tarp replacement in Miami if they detect mold or mildew growth on the surface. This is a sign of moisture retention, which can seriously impact tarps' quality and become a health hazard for residents. 
Harsh weather conditions, regular usage and exposure to different natural and manufactured elements can cause the protective layer of the tarp to deteriorate over time, indicating tarp replacement Fort Lauderdale. Homeowners must remember that the shelf life of a tarp can be considered over when it starts showing signs of deterioration.
With years of field experience and a qualified team of professionals, Tarp Nation provides one of the best services offering tarp replacement throughout Florida, including Fort Myers, Fort Lauderdale, Orlando, Miami and Tampa, catering to the different needs of our clients.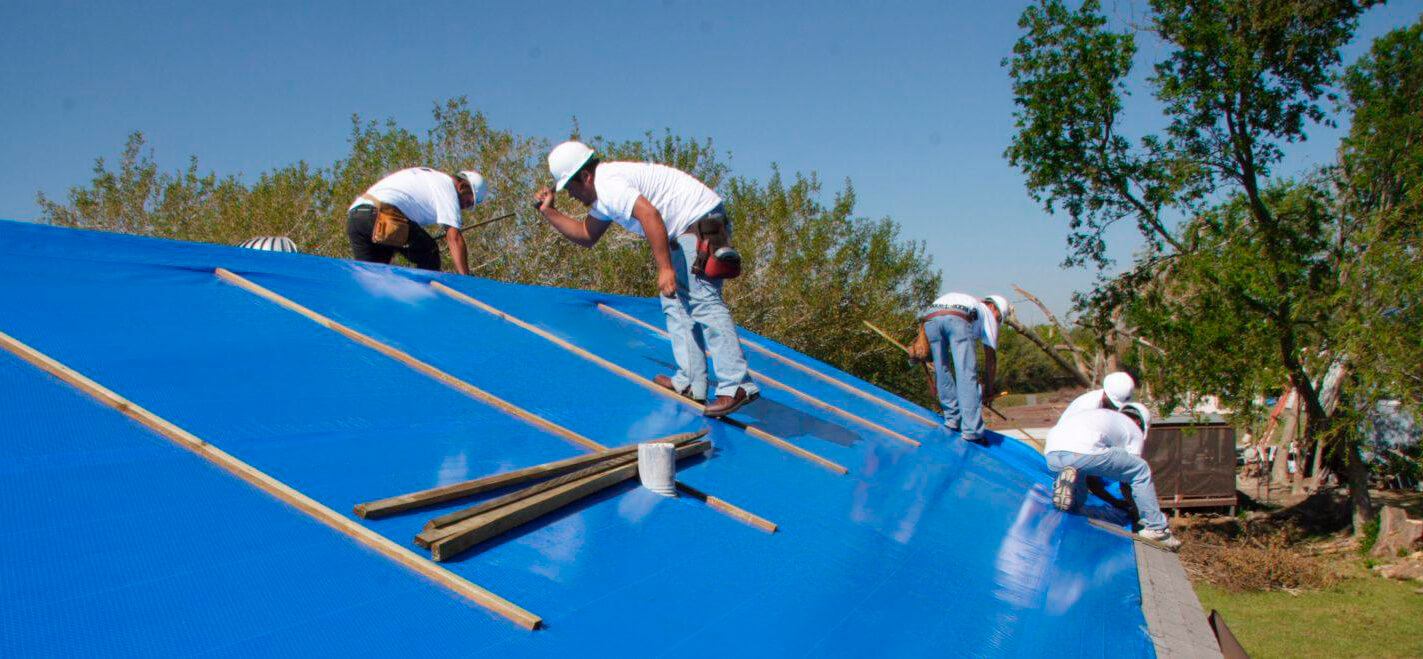 A Comprehensive Guide to Our Tarp Replacement Services
Tarps are used for several different purposes, which primarily include restoring the condition of a house or building and safeguarding the properties in it. However, since these protective coverings can lose efficacy over time, homeowners must choose Tarp Nation for a smooth replacement procedure.
Listed below are three major tarp replacement types in Tampa that fall under our services.
Tarps providing UV protection are made to endure the sun's damaging rays for a long time without fading, weakening, or degrading from their original quality. Homeowners can use tarp replacement Miami to switch their old ones with new UV protection coverings from Tarp Nation to shield their outdoor furniture from the sun's harmful radiation. 
Our specially manufactured waterproof tarps are a smart approach to guard your property from water damage. These tarps are made with water-resistant material, serving as water repellents. This tarp may be used as a temporary surface to cover outdoor furniture, roofs, and camping.
Tarp Nation has one of Florida's most convenient and highly effective mesh tarps. The cover is made up of porous material that allows for the passage of air and light while offering shade and top protection at the same time. Mesh tarps are often used for privacy concerns in agricultural settings and construction sites.
Tarp Nation works hard to provide top-notch services, including tarp replacement in Tampa, to our clients throughout different states in Florida. Tarp replacement and installation falls under our area of expertise, along with other services that can help property owners protect their investments and restore the quality of their lifestyle.
We operate widely throughout different cities in Florida, hoping to make the life of every citizen easy and convenient. The areas under our services include:
• Fort Lauderdale
• Fort Myers
• Orlando
With over 4 years of roofing expertise, Tarp Nation provides high-quality services, offering tarp replacement Orlando at affordable prices for commercial and residential structures. Our company adheres to the industry's best practices and code of conduct to ensure protection and prevent additional harm. 
Our row-skilled professionals have a wealth of knowledge and years of experience in replacing and installing a range of tarps across various households in Florida.