Commercial & Residential Roof Tarp Solutions
Tarp Nation is a premier roof tarping company based in Florida. With over 4 years' industry experience, we deliver affordable roof tarp services to both commercial and residential properties without compromising on quality. We use best industry-practices to tarp properties and ensure they are mitigated from further damage. We have a team of skilled professionals with a wide range of experience installing tarps on various roof sizes and roof types.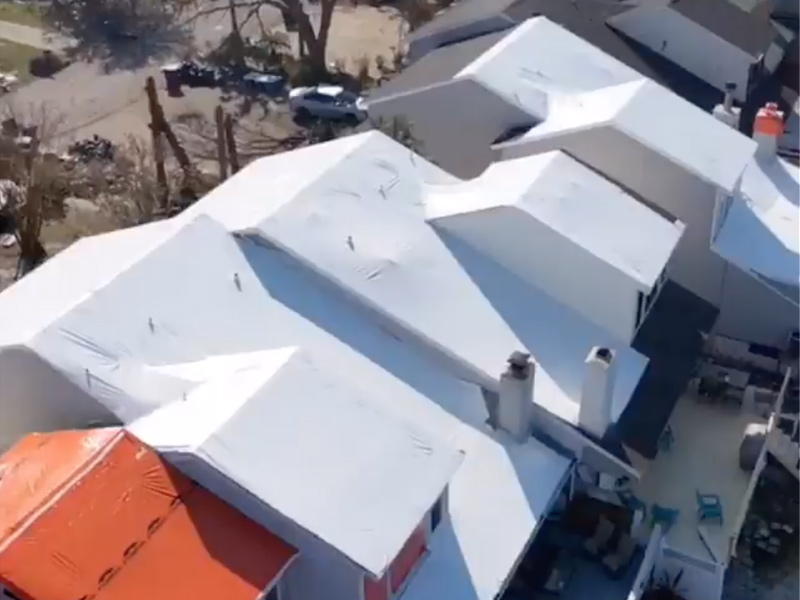 Dependable & Sincere Company
The Roofing Tarp Experts


Work with your insurance bill

6+ years industry experience
Tarp Installations Experts
Need immediate protection for your roof?
Look no further! Our professional team delivers top-notch tarp solutions for both commercial and residential properties, ensuring quality without breaking the bank.
Don't wait until it's too late!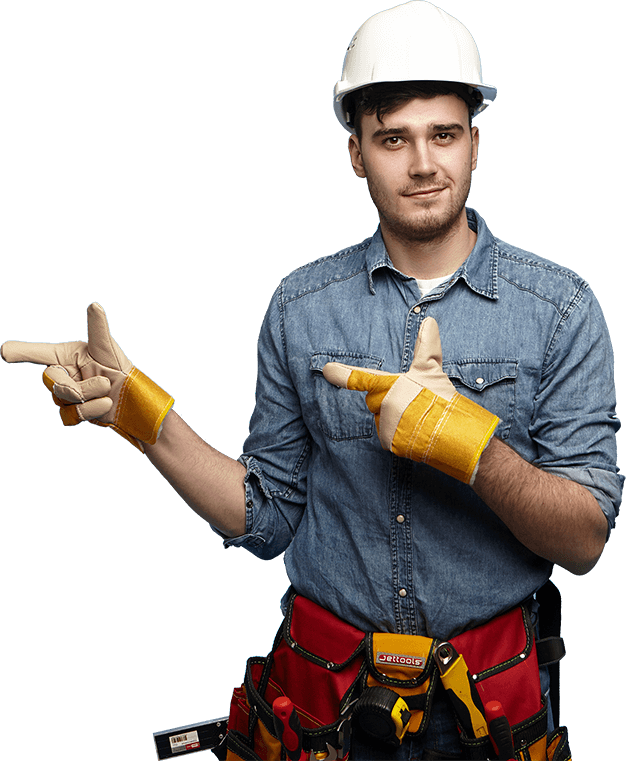 Work with the best Tarping Company In Florida
Our mission is to provide an emergency, short-term solution for properties facing roof damages and leaks to prevent further water damage caused by leaks, mold, rotted framing and sheathing, damaged ceilings, etc. The smallest of leaks can cause big problems in a property. Therefore, it is vital to tarp your property when facing leaks and prevent further damage and subsequent repairs before roof repair commences. Our goal is to help you prevent further damage and protect your roof and property with a hassle-free experience" – you can expand as needed to include shrink wrapping too.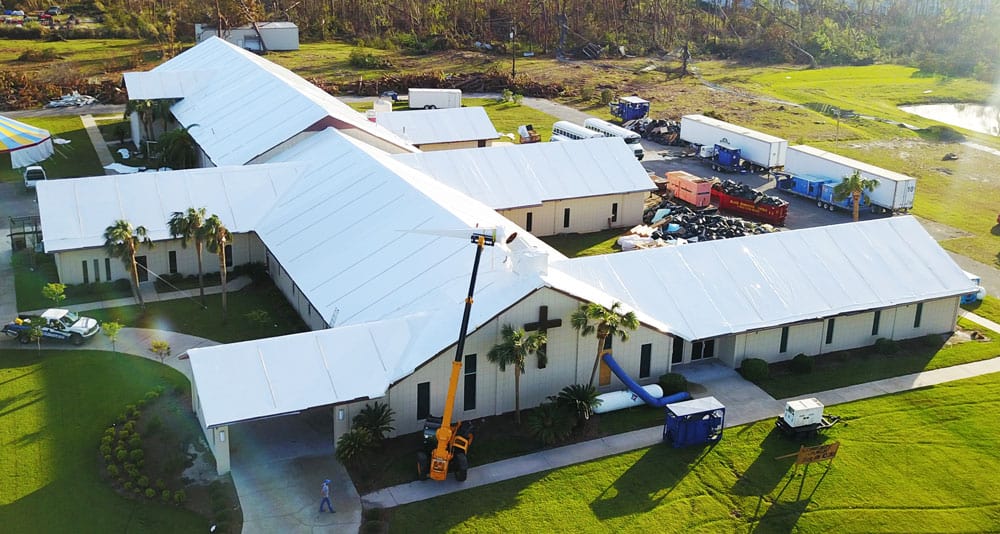 Days until Hurricane Season 2023 Ends
What Our Clients Say
Testimonials
Very good work, fast and professional
Nelson Castillo
2023-01-04
Son muy profesionales. Llegaron y enseguida Le pusieron el tap a mi casa. Con un color similar a cómo está pintada. En verdad son muy profesionales. Ahora me falta el seguro que acabe de pagarme el techo.
Rosaily Castillo
2022-12-15
Muy eficiente y rapido
They quickly, securely and efficiently placed a tarp on my roof.
Roof tarping. Did good job.
Great product, material of quality personnel did very clean work. I was impressed by the way it looks, would recommend this service if you have an emergency. Five stars

Address
7950 NW 53RD St
Suite 331
Miami, Fl 33193

Phone Number
+1 (786) 310-2820


Open Hours
Mon to Fri: 09:00am – 5:00pm
Sat and Sun: Closed
Get in Touch
Contact us now and get your damaged property secured at an affordable cost.