Tarp Nation Offers the Best Hurricane Damage Restoration Services for the Roof
Hurricanes can cause massive damage to cities and towns it passes through. But the thing that receives a lot of damage is the roof of a property.
Companies like Tarp Nation are experts in offering Hurricane Damage Fort Lauderdale to both commercial and residential properties. We will restore the roof to its former glory easily and effectively.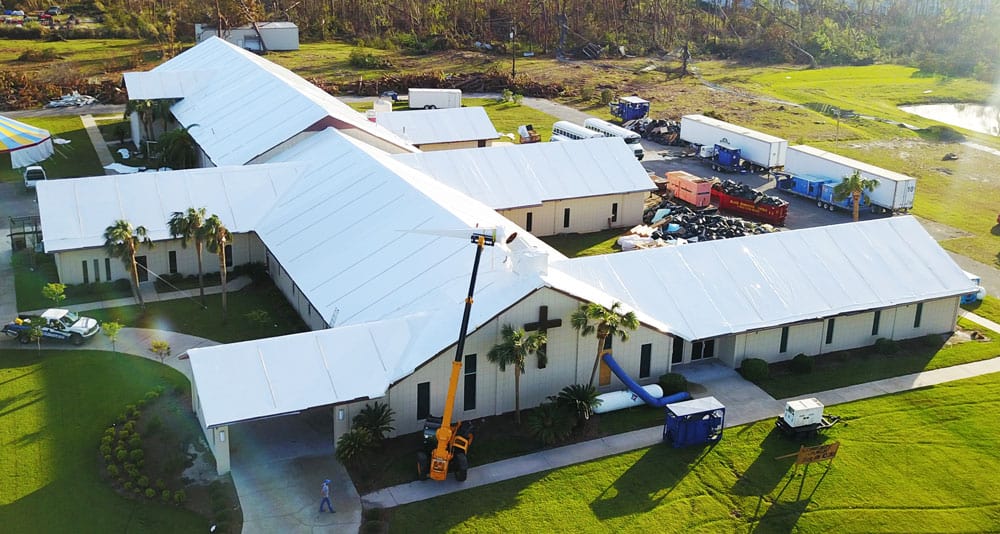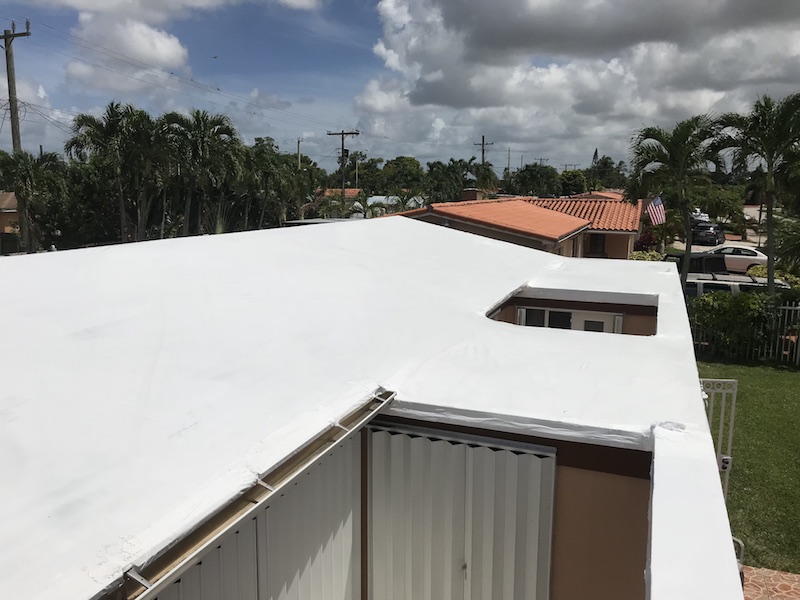 Hurricane Damage Restoration Services
The state of Florida is known as the "hurricane-prone" in the United States and has a high chance of hurricane damage. Businesses and even residential properties get severely damaged, which leads to millions of dollars in repairs and restorations.
But that's not all. Businesses also have to deal with the cleanup cost, which can be debilitating. Furthermore, to get rid of the debris and dirt after the hurricane, businesses must discontinue their operations for weeks or sometimes months.
Homes, too, suffer greatly due to the hurricanes that damage the roof and other sections of the house. But at times, the entire house gets destroyed, especially when the hurricane is highly destructive.
We from Tarp Nation have the skills and knowledge to offer Hurricane Damage Fort Lauderdale to restore their properties to their former selves.
We offer our services not just in Fort Lauderdale but also across Fort Myers, Tampa, Miami, and Orlando. Our team of specialists is highly responsive, and we will come to our customer's rescue without any delay.
Comprehensive Hurricane Damage Restoration 
To offer an effective Hurricane Restoration Fort Myers, we provide a diverse range of hurricane restoration services for roofs to our customers. Please take a look at the following:
Assessment of Hurricane Damage
Before offering the services on Hurricane Restoration Fort Myers, we assess the roof from the ground. We look for all the signs of damage, such as sagging areas, missing shingles, or debris accumulation. 
Emergency Tarping and Board-Up
Under our Hurricane Damage Orlando services, we also provide board-up and emergency tarping solutions. It will enable commercial and residential owners to keep their properties well-protected from the hurricane.
Water Extraction and Drying
Hurricanes will cause the water to seep right into the interiors of the property. Moisture might damage the walls and also lead to the formation of mold. With our services on Hurricane Damage Orlando, we can extract the water and dry off the walls and floors of the property.
Under our Hurricane Damage Miami, we also provide structural roof repairs that enable us to build a surface that is strong and will not get damaged if another Hurricane hits Florida state
When the roof has received damages that cannot be repaired, we get them replaced with a new and strong roof to keep the insides of the property well-protected.
Mold is not a good sign for any type of property, and through our Hurricane Damage Miami services, we offer mold remediation to our customers. We use all the best tools to get rid of the mold from the property and make sure it doesn't occur again. 
Debris Cleanup and Removal
Through the hurricane damage services, we will take the responsibility to remove and clean up all the debris from our customer's property once and for all. 
Areas We Offer Our Services
We provide our Hurricane Damage Tampa services are ideal for both commercial and residential properties. We offer repair/restore, roof replacement, emergency roof repairing, and fixing roof leaks to various cities across Florida, which are:
• Coral Gables
• Miramar
• Homestead
• Fort Lauderdale
• Miami
• Kendall
We serve customers from all these cities and make sure that the work is done correctly. Furthermore, the services that we offer for hurricane-related damage is taken care of my team of licensed and professional roofing experts.
They actively offer their services to all the major cities in Florida and make sure that customers get to keep their homes well-protected.
Looking for Hurricane Restoration Services? Contact Tarp Nation Today!
The Hurricane Damage Tampa services from Tarp Nation are one-of-a-kind. We have been in the industry for 4 years and we offer affordable hurricane damage services to both residential and commercial properties.
Our team of specialists will also offer their assistance on insurance claim. They will do so by identifying the damage, filing for the claim and then meet up with the insurance adjuster.